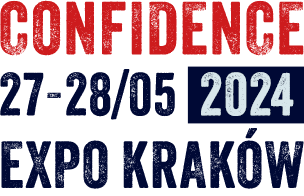 international cybersecurity conference
CONFIDENCE
Attendees
A community of unique cybersecurity enthusiasts representing various specializations.
Companies
Teams from e.g. ICT, security solutions, finance and fintech, government sector.
Speakers
Top international experts with diverse backgrounds and insights.
Partners
Leaders in the IT industry, active cybersecurity communities and tech media.
About
CONFidence
Deep-dive technical lectures and workshops, combined with networking and open skill-sharing. CONFidence is an international cybersecurity conference, focused on spreading awareness and best practices among specialists from various industries.
Our program compiles diverse and relevant knowledge across different fields of security. Cooperation with experienced professionals, as well as active IT communities, allows us to offer both highly technical and state-of-the-art content.

We upskill security specialists, hackers, developers, managers, bankers, and representatives of the government. Meet them in person on 27-28 May 2024 at EXPO Krakow.
What do we offer?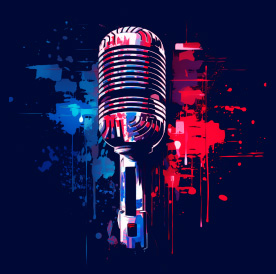 TOP SPEAKERS
The best security practitioners from all over the world, sharing their research on stage.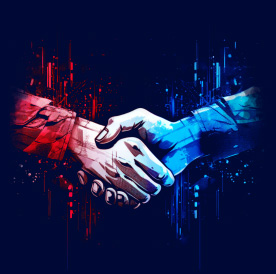 RELEVANT TALKS
Recent issues, widely discussed attacks and niche cases, innovative solutions and approaches in cybersecurity.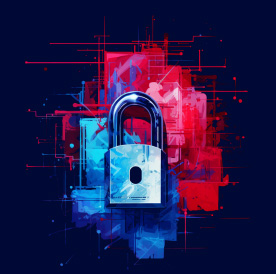 PRACTICAL APPROACH
Knowledge straight from the best – testing newly discovered tools and methodologies during workshops.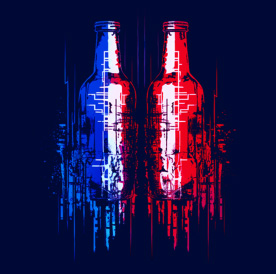 AFTER PARTY
A fun evening in an open atmosphere, uniting everyone engaged in the conference.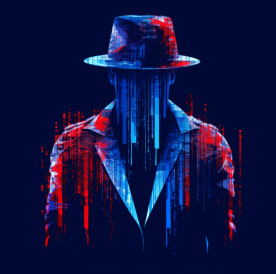 NETWORKING
International experts, company representatives, and hundreds of security professionals in one space.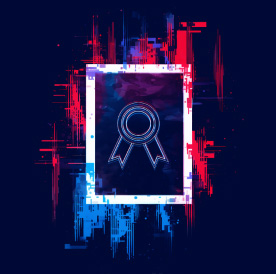 CERTIFICATE OF ATTENDANCE
Proof of obtained skills and CPE credits, required for certification purposes.
JOIN US
Expertise, know-how, and contacts. Take part in CONFidence 2024 and boost your cybersecurity career.

Defensive security / blue teaming

Bug hunting, fuzzing

Social engineering, phishing

Threat hunting

Vulnerability management

Cybercrime, attack scenarios

AI and machine learning

Data protection

Cloud security

Incident response
Become
a Partner
Join us at the upcoming edition of the conference, alongside other industry leaders. Showcase your expertise, and network with hundreds of security professionals. Explore our partnership offer and discover what opportunities lie ahead.
PROIDEA is an ambitious team united by a passion for the IT environment. We have almost two decades of experience working in the technology industry. We can organize an event or a hackathon that will let you achieve your goals. Not only that, but we will connect you with top experts, leading companies, and active communities. And we'll do it great.